Windows for smartphones may be dead and buried, but the ghost haunts Android – Microsoft has taken advantage of Android 12L's advanced theming system to make the interface more similar to the fluid UI used on Windows 11. This comes as a general update for the Microsoft Surface Duo and the Surface Duo 2.
The notification shade, settings screen, and activity feed in the Microsoft launcher have been redesigned to look like their Windows counterparts. This means that icons, colors and UI controls are united with the Windows style. Many parts of the interface also have blurring, which is also part of the Windows design language.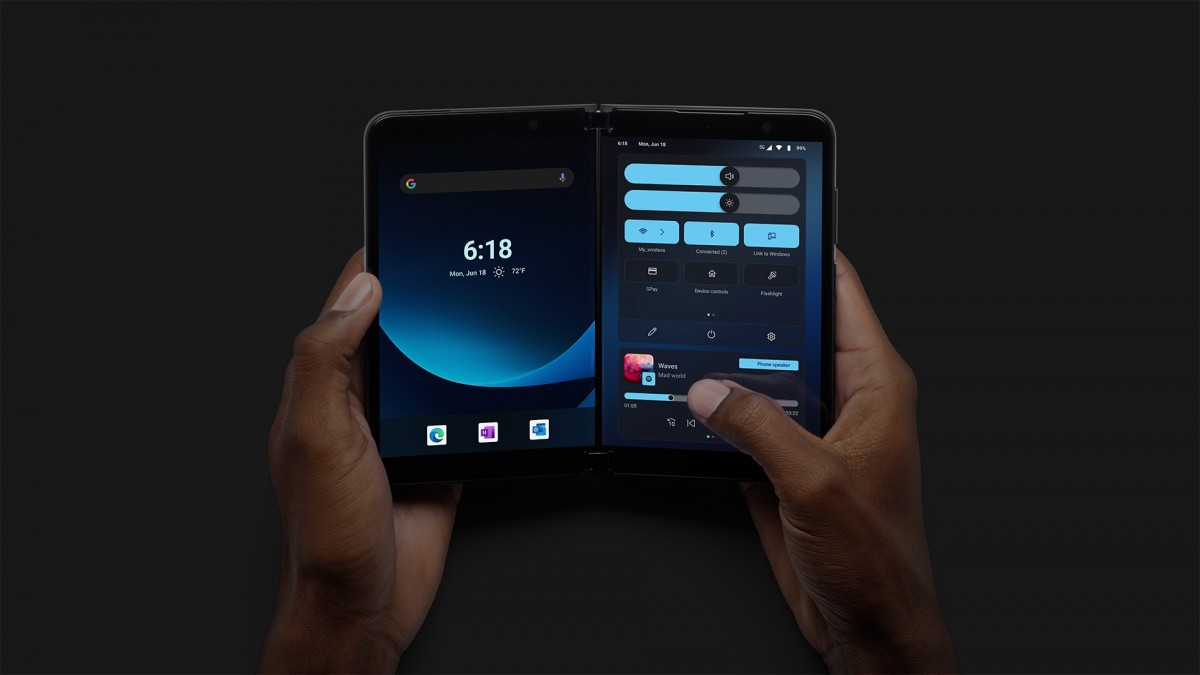 The new software includes the wallpapers available on Windows and offers matching accent color options to complete the look: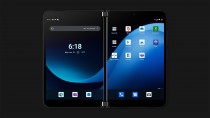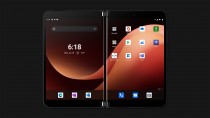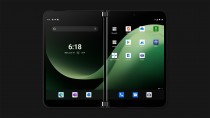 Windows wallpapers come to the Surface Duo
The Surface Slim Pen 2 (which is supported on the Duo 2) now has the same functionality as on Surface PCs – you can tap the button at the top to reveal a quick launch bar with shortcuts to relevant apps.
Microsoft Teams has also received some upgrades – you can now transfer a Teams meeting via the Time widget, performance and battery usage have also been improved by shifting the heavy lifting to hardware acceleration.
In addition, the new conversation widgets allow you to place certain chats on the home screen. Another new widget shows photos from OneDrive.
All the usual Android 12L improvements are also on board, including status bar indicators for the camera and microphone, plus a privacy tracker that keeps a list of apps that have used the camera or microphone or accessed your location in the last 24 hours.
To install Android 12L, Surface Duo owners are looking at a 2.6 GB download, Duo 2 users will download 3.2 GB instead. The updates also include the October security patch. Go to System > System Update to see if the gradual rollout has reached your device.
Source | Through