India's ambitious government project to reorganize digital commerce in the country, the Open Network for Digital Commerce (ONDC), has welcomed US tech giant Microsoft as the first foreign company to join.
As for ONDC membership, Microsoft plans to introduce social e-commerce or group buying in India. In addition, the US-based app company will release a social commerce retail app for Indian users.
Microsoft representative described:
According to a Microsoft representative described in a report, the network of buyers and sellers benefits. The representative further explained that by using the network, buyers and sellers would be able to communicate with each other without the need for an e-commerce platform.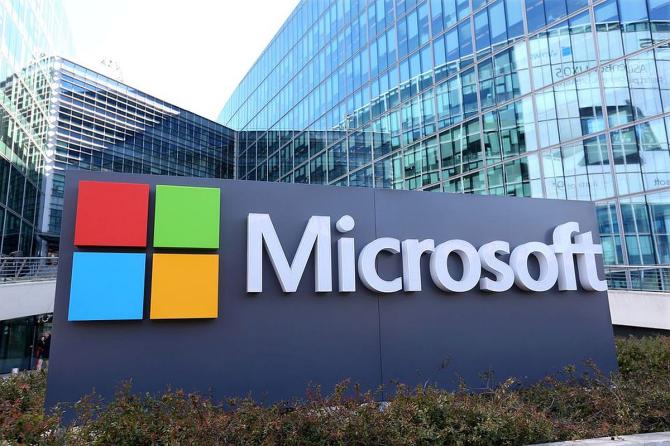 T Koshy, CEO of ONDC, shared his view, saying, "By leveraging the power of our open network users, Microsoft too can quickly implement their creative ideas such as social commerce." Furthermore, Koshy added to his statement that the Microsoft partnership is a testament to ONDC's credibility.
Of course, Microsoft wasn't the only major company vying to join the government's digital commerce network. To join the network and increase its business reach in India, including search and payment, Google has been in talks with the ONDC team since late May.
Amazon also showed interest in joining ONDC
Amazon expressed interest in joining ONDC, and Manish Tiwary, Amazon's Country Manager for India Consumer Business, described ONDC in June as "an interesting idea".
The most prominent brands in the Indian technology startup ecosystem have joined ONDC or are in talks. Flipkart, Paytm, Dunzo, Meesho, and Snapdeal are just some of the companies ONDC appears to be in talks with to participate.
Launched in April this year, ONDC is already operational in 15 locations and has a high target of being in around 100 cities by the end of 2022.
The government's digital commerce efforts are described as the UPI for that sector.
In the beginning, ONDC was considered a competitor to Flipkart and Amazon's monopoly on the Indian e-commerce sector. However, Shireesh Joshi, CBO at ONDC, disagreed, reporting that the government project would not.
"We are not here to challenge Flipkart, Amazon. We are essentially e-commerce enablers helping the small retailers to leverage the digitization of commerce across our network," said Joshi.
While the government is optimistic about the massive companies and the support of the Indian tech startup ecosystem, there may still be issues to be solved.
According to a recent analysis by equity research firm Jefferies, the sheer number of subjective variables and offline procedures required in digital trading that was missing from UPI is causing implementation issues for ONDC.